The permanent collections



LOCATED IN THE CENTRE OF TOWN, THE MUSÉE DE LA COUR D'OR IS ONE OF THE CITY'S CULTURAL JEWELS.
Gallo-Roman treasures, mediaeval painted ceilings, paintings from the Metz school and abstract art form the basis of the wealth of our Gallo-Roman, mediaeval and Fine Arts collections.
 
It doesn't matter how old you are - come and be surprised by our 5000 square meters of exhibition space, and set off on a journey of discovery through 2000 years of history of the city of Metz...
Gallo-romaines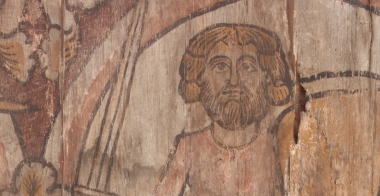 Médiévales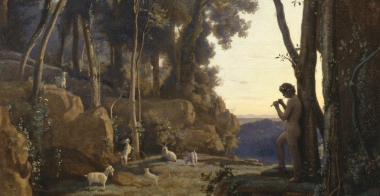 Beaux-Arts